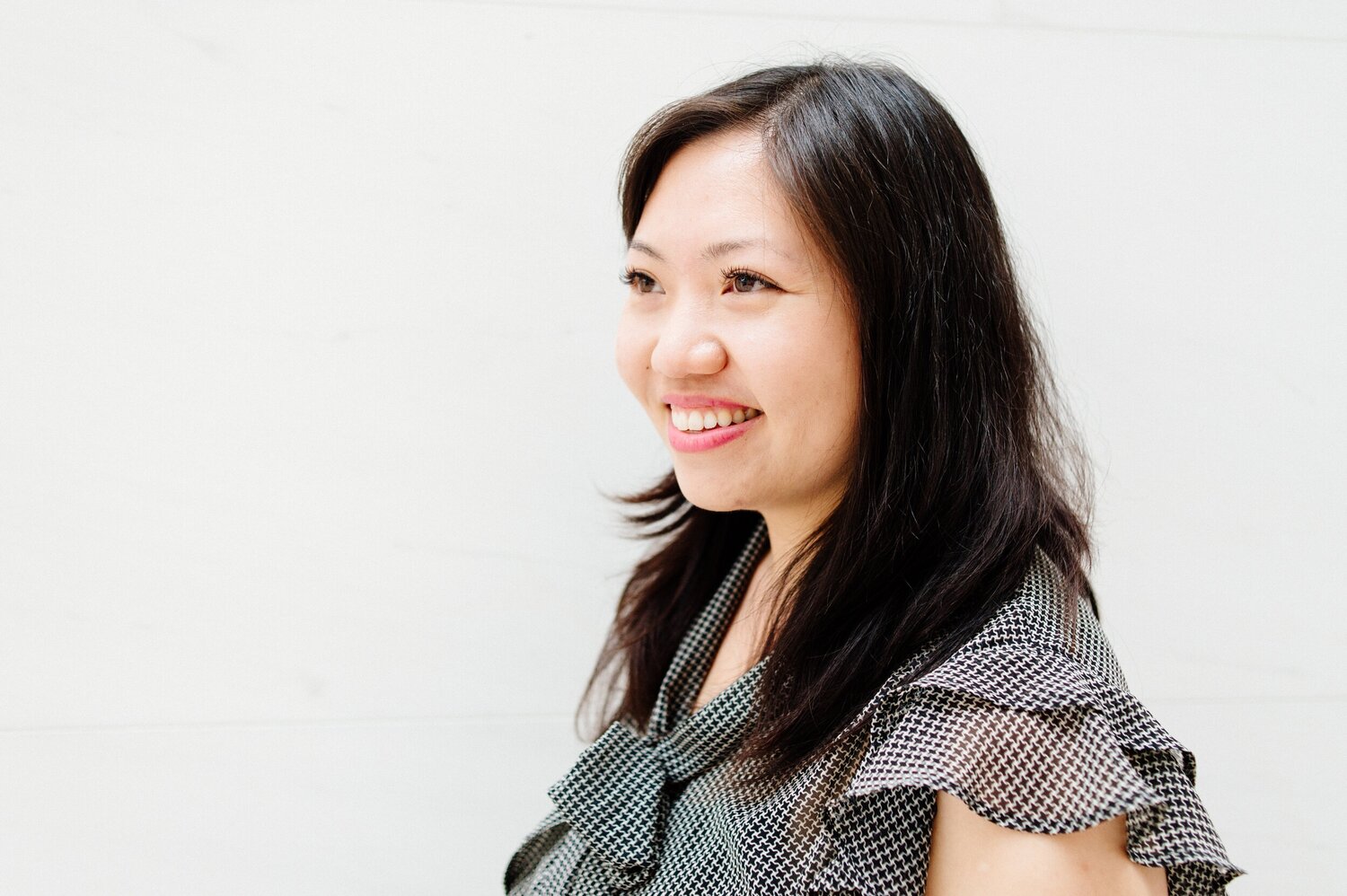 Janet Chong-Lee
Janet Chong-Lee is a licensed pharmacist practicing in Toronto, Ontario. She is also a Board Certified Geriatric Pharmacist, Certified Diabetes Educator, Culinary Nutrition Expert, Holistic Weight Loss Expert, Fitness and Nutrition Expert, and Health Coach. She has a strong passion and interest in the power of food (culinary and therapeutic nutrition) to reverse metabolic disease and to improve and maintain health.

Her signature holistic approach combines her knowledge of chronic medical conditions, medications, nutrition, fitness, lifestyle management, and self-management support to bring her patients and clients closer to their health-oriented goals using a "food and lifestyle-first approach" to manage their chronic conditions. She is a pharmacist, educator, health coach, and nutrition aficionados all wrapped up in one petite 5'3 individual!

She hopes to empower those around her to be more mindful of the food they eat (health begins in the kitchen) and to decrease the burden on an already overwhelmed healthcare system. With permission, and in alignment with their goals, she provides her patients and clients with the tools and information they need to change and transform their lives.


How did Janet get here?

As a consultant pharmacist in her current position, she has met countless frail seniors in their homes who remained ill despite taking lots of medications. The older adults she met were also malnourished (despite being overweight) and often had poor physical function. Thus, Janet started to think about how and why frailty happens. She came to the conclusion that the absence of disease does not equal good health, and that health "is a state of complete physical, mental and social well-being and not merely the absence of disease or infirmity."; prevention of chronic diseases also starts much more upstream.
An ounce of prevention is worth a pound of cure.

Janet also realized that people were often assessed in silos and not as a whole - forgetting to consider all aspects of their life. Medications are often prescribed indefinitely without taking into consideration one's diet, lifestyle, preferences, and other medical conditions. With her additional training and certifications, Janet could now wear several hats for her patients and clients - a pharmacist, educator, health coach, and nutrition aficionados all in one!
Professional Projects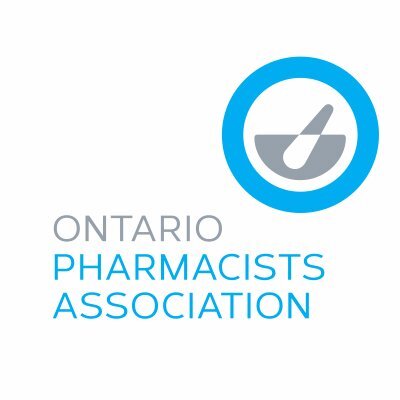 Ontario Pharmacists Association (OPA)
Presenter/Developer - Board Certified Geriatric Pharmacist (BCGP) Course
Biology & Socioeconomics of Aging
General Principles of Caring for the Elderly
Wellness and Health Promotion
Urinary Incontinence and UTIs
Geriatric Syndromes
---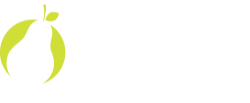 Pear Health Solutions Inc.
Expert Reviewer - Comprehensive Geriatric Program
Gastrointestinal Disorders
Hematology Basics & Overview of Anemia
Parkinson's Disease
---

American Society of Consultant Pharmacists
Expert Reviewer - ASCP Geriatric Pharmacist Bootcamp
Accredited by the Canadian Council of Continuing Education in Pharmacy (CCCEP)
Accredited by the Accreditation Council for Pharmacy Education
Media Features
OMNI TV Feature on Calcium and Vitamin D supplements
OMNI TV Feature on Glucosamine and Chondroitin supplements
---
Published Articles
Wong, J., & Chong-Lee, J. (2019). Optimizing Care of Older Patients: Tips, tools and resources to help pharmacists with geriatric care (Clinical Feature). Pharmacy Practice + Business, Vol.6 No.1
"Are we jeopardizing the health of our homebound patients"? - September 18, 2018 (Canadian Healthcare Network)
Copyright © 2020 JCL Wellness.
All rights reserved.